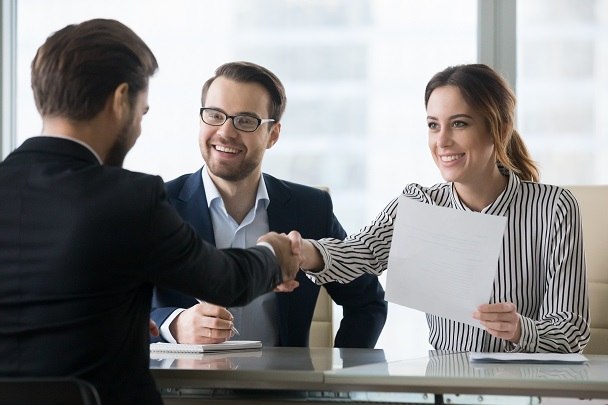 What is PDS About?
The Professional Development Seminar is an annual event put on by the Delta Lambda Chapter of Beta Alpha Psi in partnership with the NMSU Accounting Department and various accounting professionals from around the region. The event consists of a day-long series of workshops taught by professionals on topics of interest to students such as interviewing, career options, and preparing for the CPA exam. Students also have a chance to participate in mock interviews with professional recruiters, to gain understanding and practice concerning how to interview for jobs and internships in the future. The event provides a premiere opportunity to network with accounting professionals, and for students to improve upon their professional development and prepare for job-seeking in the future.
The dress code for this event is Business Casual. A presentation on how to dress for professional events like PDS can be found HERE. This presentation will give you a better idea of what to expect in terms of how other attendees will be dressed, and advice on how to prepare your appearance to make the best first impression possible.
Who should attend?
Anyone with an Accounting major or minor. We especially encourage students in Accounting 221 or 222 to attend!
When and where is it?
When: Friday, April 28, 2023, 8 AM to 12 PM
Where: Domenici Hall
If you would like to attend the event you MUST register by April 8, 2023. This is the absolute deadline to register. To register, click the link at the bottom of this page and send your resume to jacob75@nmsu.edu.
If you have any questions about PDS please contact our President, Evan Stafford at evanstaf@nmsu.edu or our VP of Professional Development, Jacob Smith at jacob75@nmsu.edu!